Health and Safety
Our human assets are core to our strength. A highly engaged team is the foundation of our vision for harm-free mining.
In line with the requirements of the Mine Health and Safety Act and Regulations, Blyvoor Gold has implemented various policies, processes and preventative measures to ensure the safety of every employee at their working areas.
Blyvoor's management continues to invest in training, equipment, policies, and processes to enhance workplace safety at Blyvoor mine and minimise risk to workers, with the goal of no fatalities and minimal lost time injuries.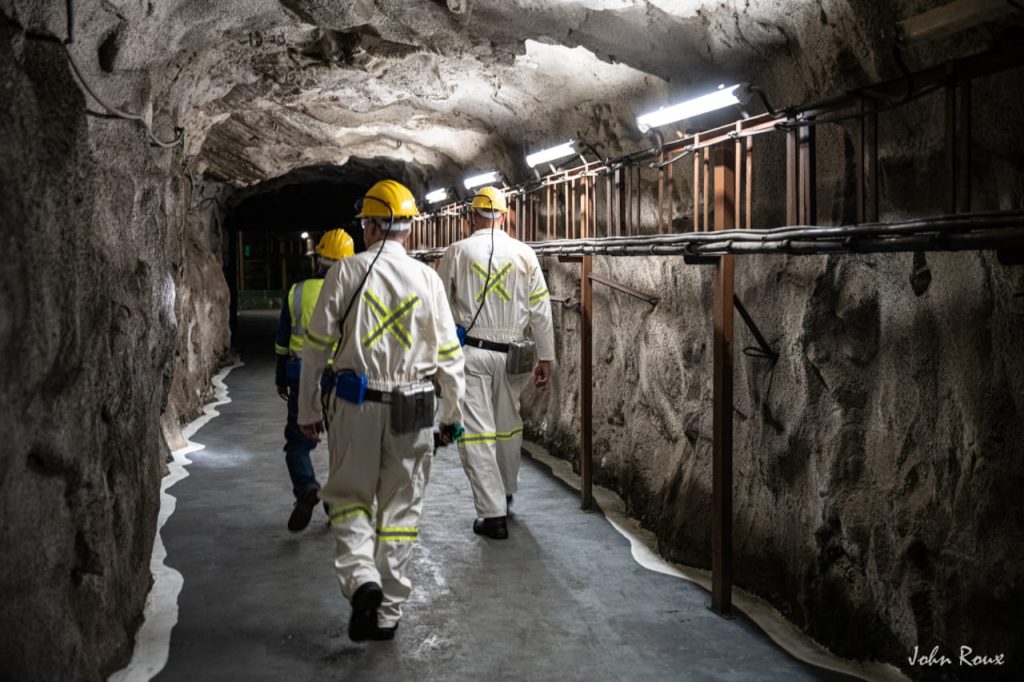 Safety Measures at Blyvoor
Blyvoor Gold is committed to the safety and wellbeing of all its employees. We take all legal and other precautions to provide a safe workplace for all Blyvoor's workers.
Some of the Health and Safety measures we take include:
We provide all employees with the correct personal protective equipment, and have strict procedures in place to ensure that employees execute their duties safely.
Blyvoor has contracted the services of Train the Nation to ensure that all necessary training of workers and operators is of the highest standard.
Our safety department ensures that all safety-related documents are provided to the Department of Mineral Resources & Energy. We further submit all legal appointments to the DMRE as per the Mine Health and Safety Act.
Safe Operating Procedures
All Codes of Practice are available at the mine as per regulatory requirements. In addition, Blyvoor is currently in the process of securing ISO certification in line with international best practice.
Blyvoor conducts fortnightly safety meetings with all the mine's senior management to ensure our leadership team remains up to date with all safety-related issues and trends. Various sections of the mine also hold daily toolbox meetings, where supervisors can address employees directly on all safety-related matters.
All near miss incidents are recorded and used as indicators of potential future accidents. Blyvoor also introduces regular safety topics through the month depending on the trends of near-miss incidents. This ensures that everyone is aware of anything that could potentially lead to an accident if left unaddressed.