About the mine
Blyvoor Gold operates the Blyvooruitzicht mine near Carletonville on Johannesburg's West Rand. Once one of the largest gold producers on Earth, Blyvooruitzicht occupies a unique place in South Africa's history.
The mine was established in 1937, and milling started in 1942. In its first seven years, the mine yielded 1 563 362 ounces of gold. In its first year listed on the London Stock Exchange, Blyvooruitzicht's share price increased a massive 65 times.
By the 1950s, Blyvooruitzicht broke the world record for annual gold production twice, and was declared the most profitable mine and largest gold producer in the world.
Formerly known as Doornfontein No 3 Shaft, the mine has outlasted several owners as well as a brief period under liquidation. It acquired its name Blyvoor in 1997.
In 2015, mining executive Peter Skeat and business partner Richard Floyd purchased the asset from the liquidator, including the land, various tailings storage facilities, underground mineral rights and moveable assets.
Seeing a potentially globally competitive operation, the new management team commenced work to repair Blyvoor. The first blast was fired in January 2020, and the first gold pour took place in November of that year.
By November 2022, Blyvoor was selling 100kg of gold per month, with further upgrades to efficiency, scale and growth ongoing.
Blyvoor's management team continues to expand the mine's facilities, improve its operational efficiency, and establish a world-class profitable mining asset with outstanding long-term prospects.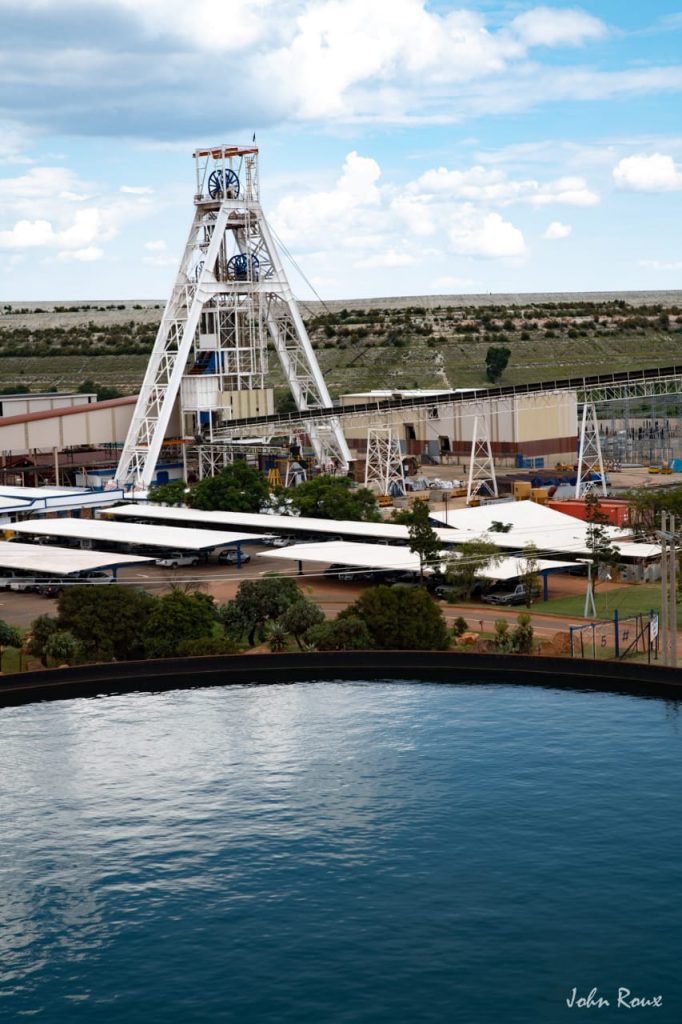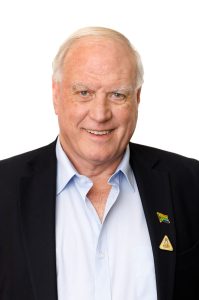 Alan Smith
Executive Chairman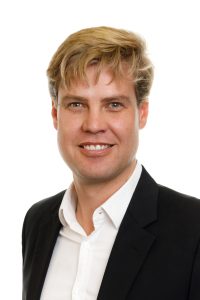 Richard Floyd
Chief Executive Officer
Pieter du Preez
Chief Financial Officer
Lebusa Meso
Non Executive Director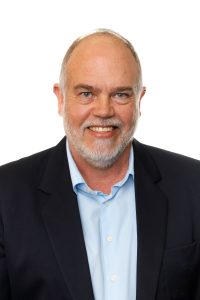 Izak Marais
Chief Operating Officer